Shisha Store Edmonton - Premium Hookah Pipes, Charcoals, Bowls, and Accessories
Your Trusted and Largest Supplier of Hookah Essentials in Edmonton – Hookah Pipes, Shisha Flavors, Charcoals, and More
Shisha Plus stands as the go-to, trusted, and reliable source for all your hookah needs in Edmonton. Renowned for our top-quality products and premium services, we have dedicated over a decade to catering to our customers' diverse hookah requirements. At Shisha Plus, we are committed to delivering the finest quality hookahs and related products that align with your budget and comfort preferences.
As a sought-after supplier, we take pride in our efficiency in providing avant-garde quality hookahs, accessories, and essentials directly from manufacturers. Shisha Plus offer an unbeatable pricing structure, ensuring that you get the best value for your hookah and accessory needs.
Your One-Stop Destination for Hookah Essentials
Shisha Plus goes beyond being a supplier; we are your ultimate destination for hookah needs in Edmonton. Our handpicked range of supreme hookah flavors ensures that your smoking experience is nothing short of extraordinary. Elevate your hookah sessions with the finest products and services – choose Shisha Plus for a seamless and satisfying hookah journey.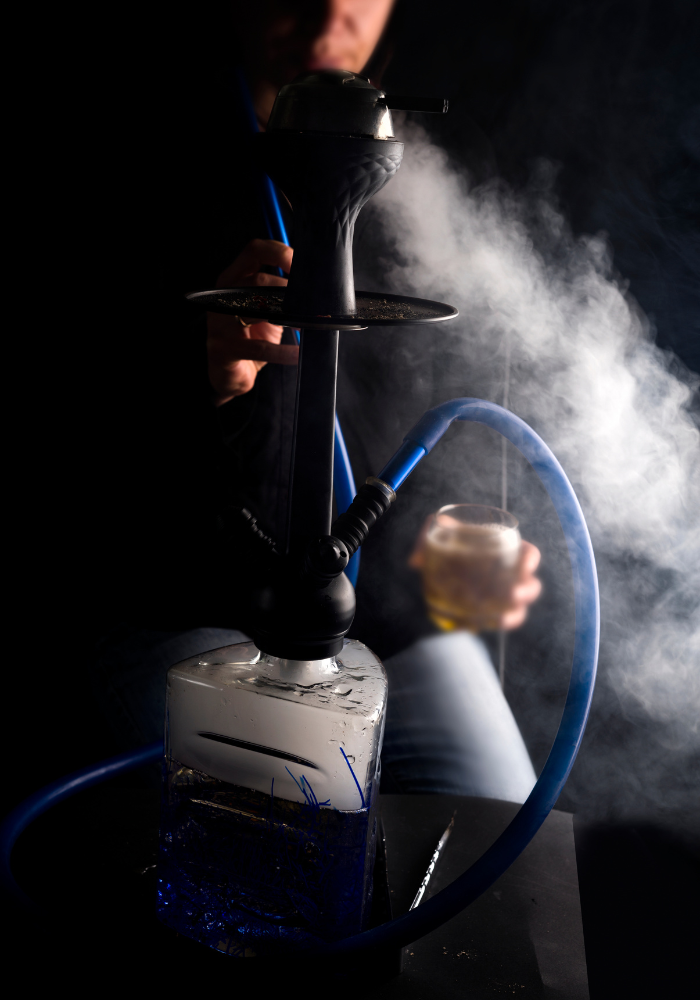 At Shisha Plus, we take pride in offering a comprehensive range of top-notch hookah products. Our inventory includes: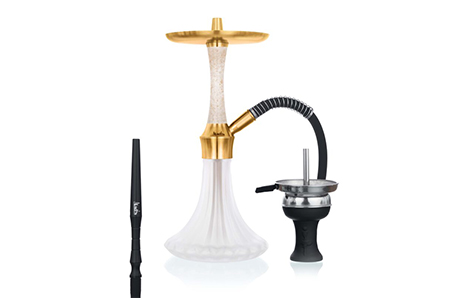 Hookah Pipes
Discover an extensive collection of exquisite hookah pipes that combine craftsmanship and functionality. Whether you prefer traditional or modern designs, we have something to suit every taste and style.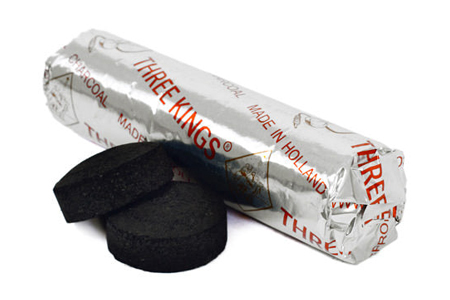 Charcoals
Experience a superior smoking session with our premium charcoals. We stock a variety of high-quality charcoals that provide optimal heat distribution, ensuring a consistent and enjoyable hookah experience.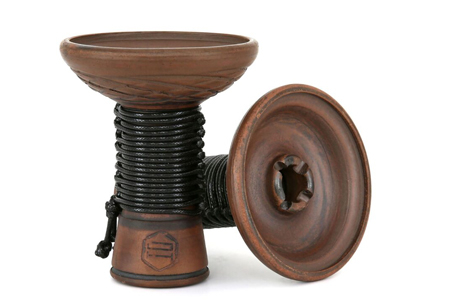 Bowls
Enhance your sessions with our diverse selection of hookah bowls. From classic clay bowls to innovative designs, our range caters to both beginners and seasoned hookah enthusiasts.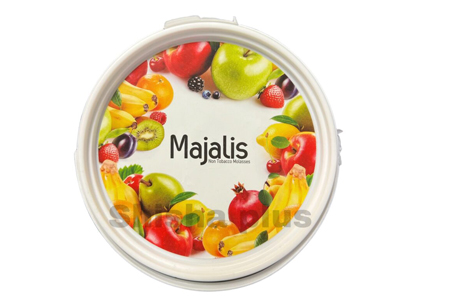 Shisha Flavors
Indulge in a myriad of enticing shisha flavors that captivate your senses. We offer a wide assortment of delicious and aromatic shisha flavors sourced from renowned brands, allowing you to explore a world of delightful options.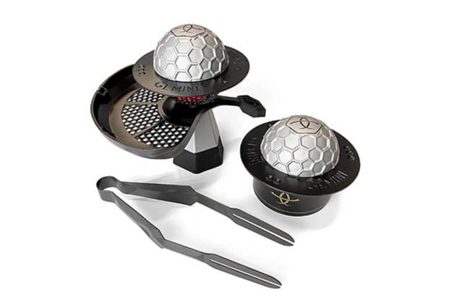 Heat Management Devices (HMD)
Simplify your hookah sessions with our cutting-edge heat management devices (HMD). These innovative accessories ensure efficient heat distribution, resulting in longer-lasting, flavorful sessions.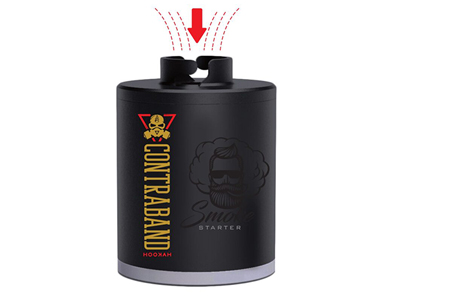 Hookah Accessories
Complete your hookah setup with our premium accessories. From hoses and tongs to grommets and brushes, we have everything you need to elevate your hookah experience.
Browse the best Shisha brands available for hookah online.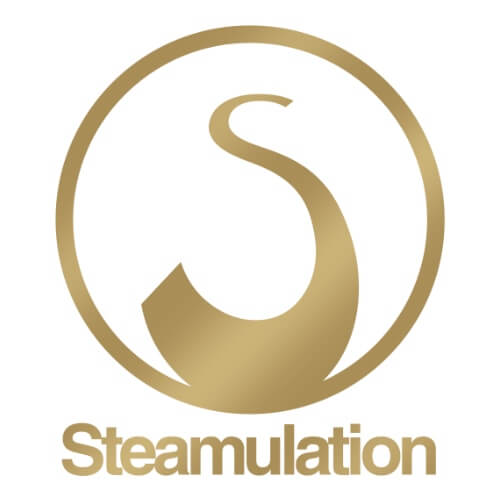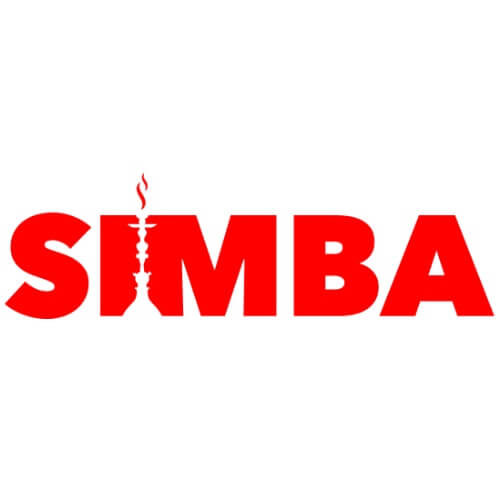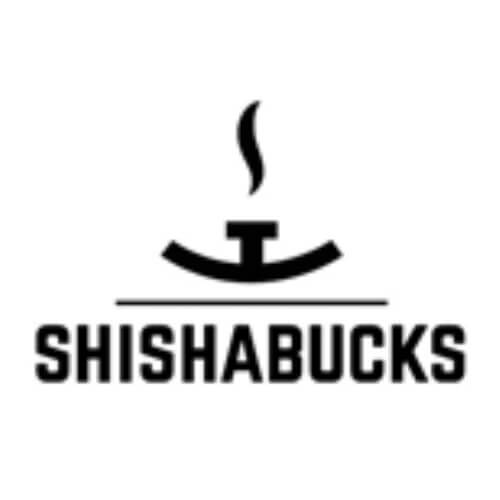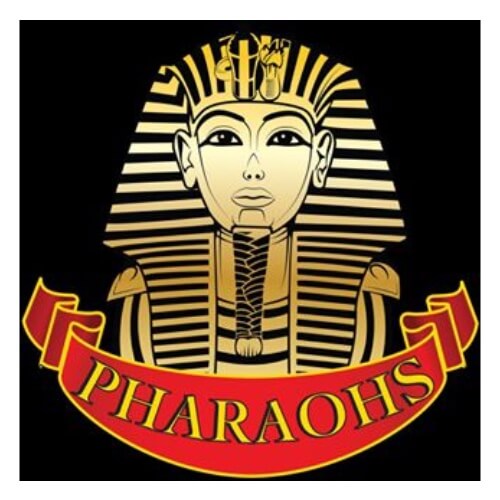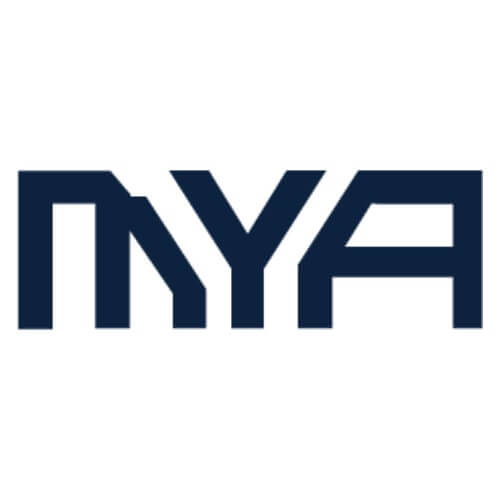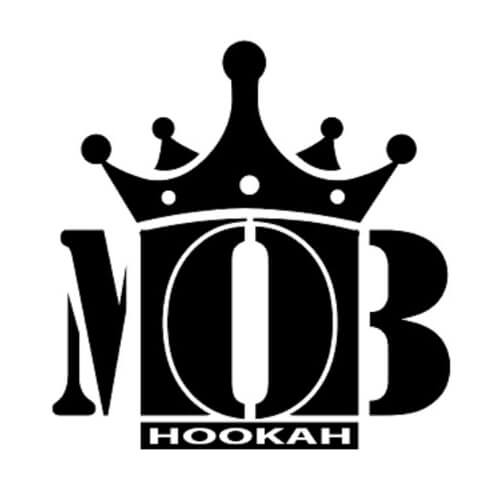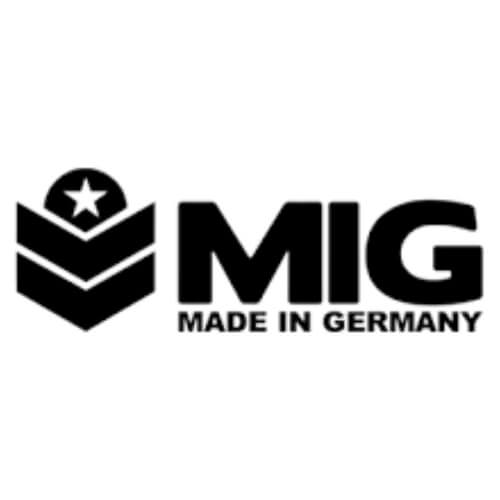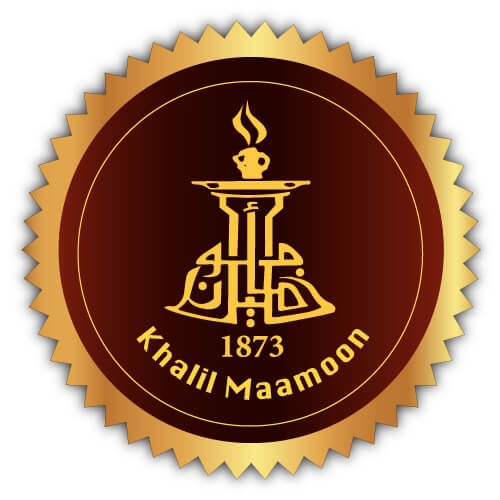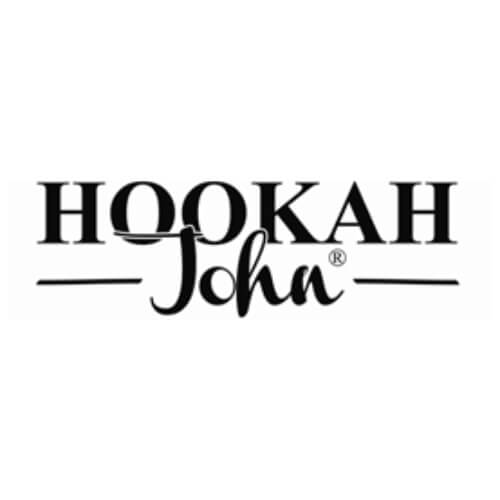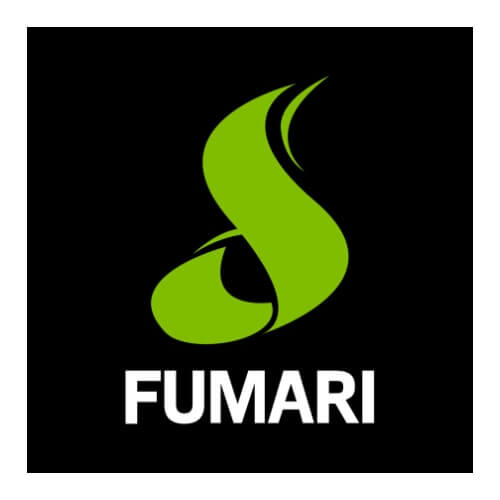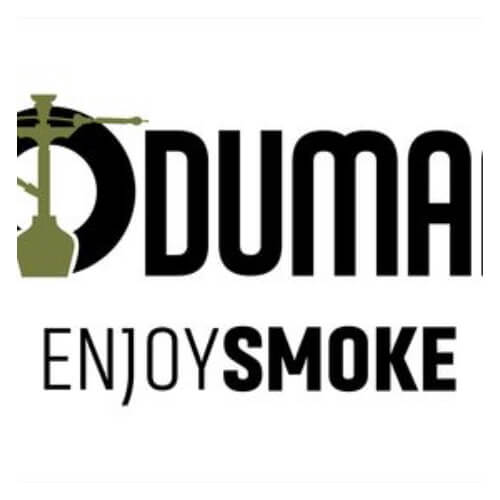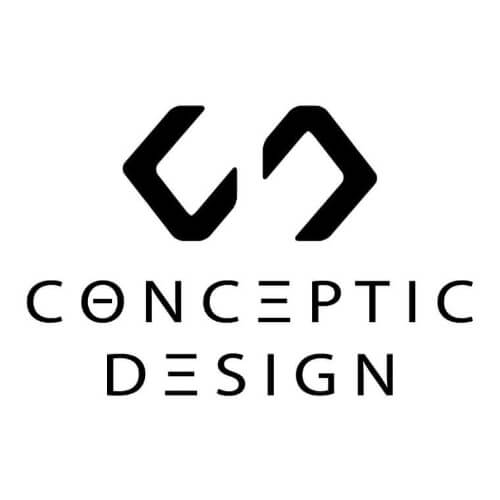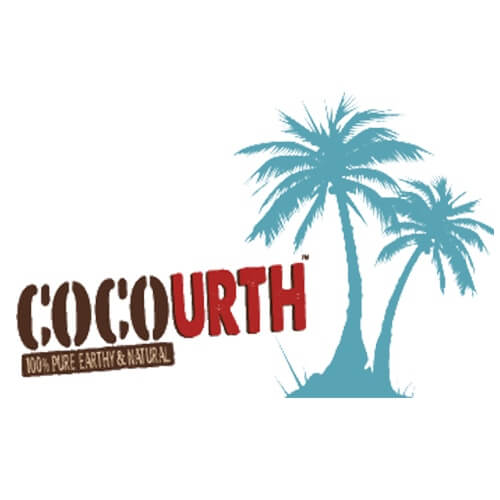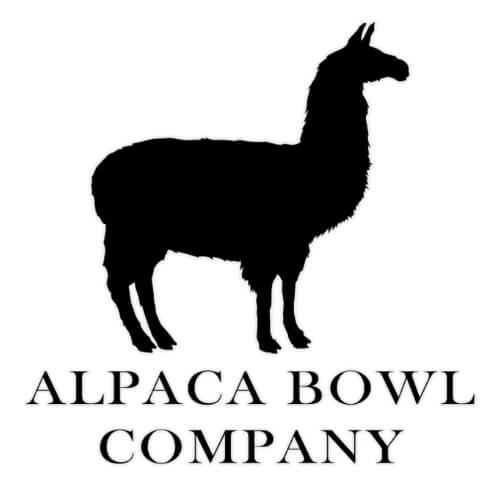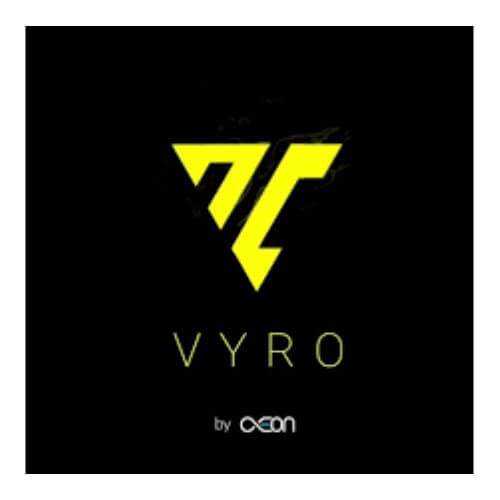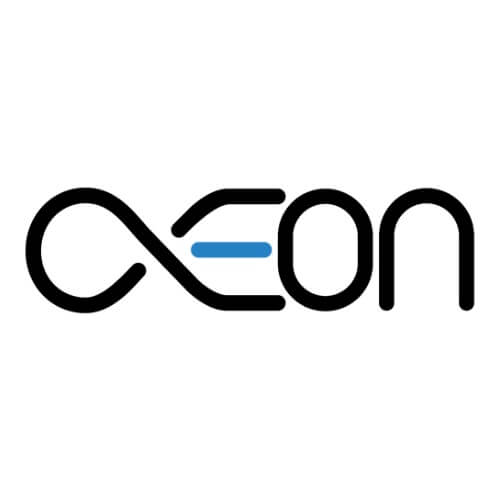 Visit Shisha Plus Edmonton today and discover the ultimate destination for premium hookah pipes, charcoals, bowls, shisha flavors, heat management devices (HMD), and hookah accessories. Immerse yourself in an unforgettable hookah experience with our exceptional products and unparalleled customer service.